Need 24-hour availability for your garage door repair? Ready to explore options for new garage door installation near Eagle, ID? Whatever your overhead door needs, Haney Door Service is ready to provide leading garage door service to you. For the last 30 years, our local garage door company has proudly provided garage door repair and installation with an emphasis on honesty and reliability. See the Haney Door Service difference by booking your Eagle, ID garage door service today!
Garage Door Service and Repair Eagle ID
Broken springs, malfunctioning openers, and worn-out parts could mean disaster for your overhead door system. That's why you need to move quickly at the first sign of an issue. Noticing any of the following problems with your garage door?
Garage door won't open.
Garage door won't close.
Garage door opens at an angle.
Garage door is off the track.
Garage door has damaged panels.
If so, schedule garage door service and repair near Eagle ID with the experts at Haney Door Service. For the last 30 years, we've fixed thousands of garage doors for the Eagle ID community – and it would be our pleasure to serve your home too. Contact us to book same-day garage door service near you!
Call to Book 24-Hour Emergency Garage Door Service
When your garage door stops working suddenly, you need a qualified, local garage door company that will work quickly to serve your home. You need the garage door repair experts at Haney Door Service. We're available whenever you need us with 24-hour emergency garage door service near Eagle ID. Don't wait on your broken garage door! Call now to schedule emergency garage door repair, and we'll provide same-day service.
Garage Doors from Leading Brands
There are two important factors that ensure you have a reliable garage door system: industry-leading garage door products and quality installation workmanship. Here at Haney Door Service, these are our guarantees to you.
When you start your journey towards garage door replacement or new garage door installation in Eagle, ID, we offer a free consultation to walk you through the best brands and products. We sell and install Amarr, Northwest, and Martin garage doors along with LiftMaster and Genie openers. From each of these great brands, we'll break down your model, construction, and durability options to help you make the best choice.
Once you've chosen your new garage door, we get to work at supplying quality garage door parts to ensure your garage door installation goes smoothly. Backed by 30 years of experience, our workmanship guarantees the best results, ensuring your garage door is equipped to run quietly and reliably for years to come. In fact, we won't leave until you're satisfied that your new garage door is everything you've been hoping for!
Garage Door Installation Options
Carriage House Garage Doors
Traditional Garage Doors
Wood/Faux Wood Garage Doors
Steel and Aluminum Garage Doors
Custom Garage Doors
Ready to learn more about your options for garage door installation near Eagle, ID from the local experts at Haney Door Service? We'd love to assist you. Contact us today to set up a free new garage door consultation.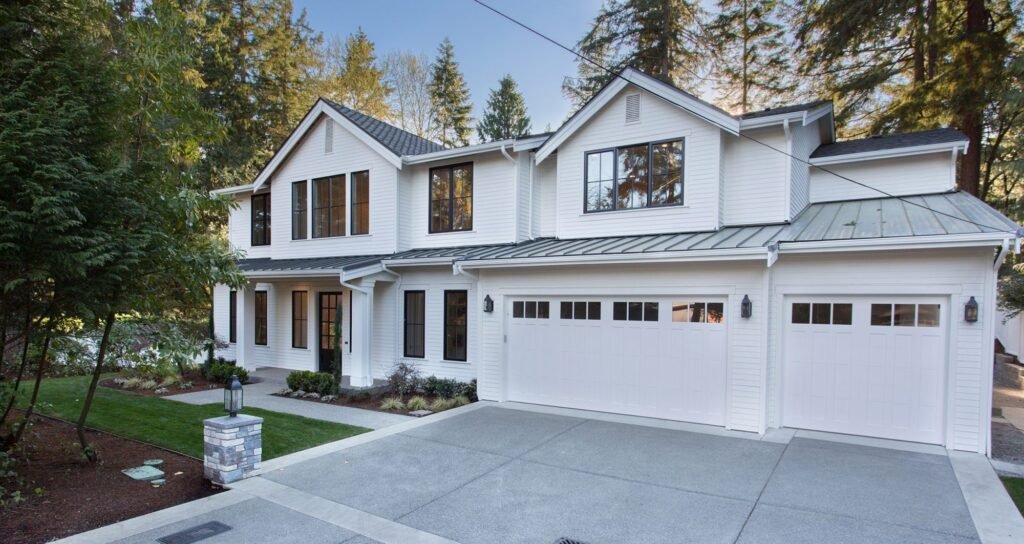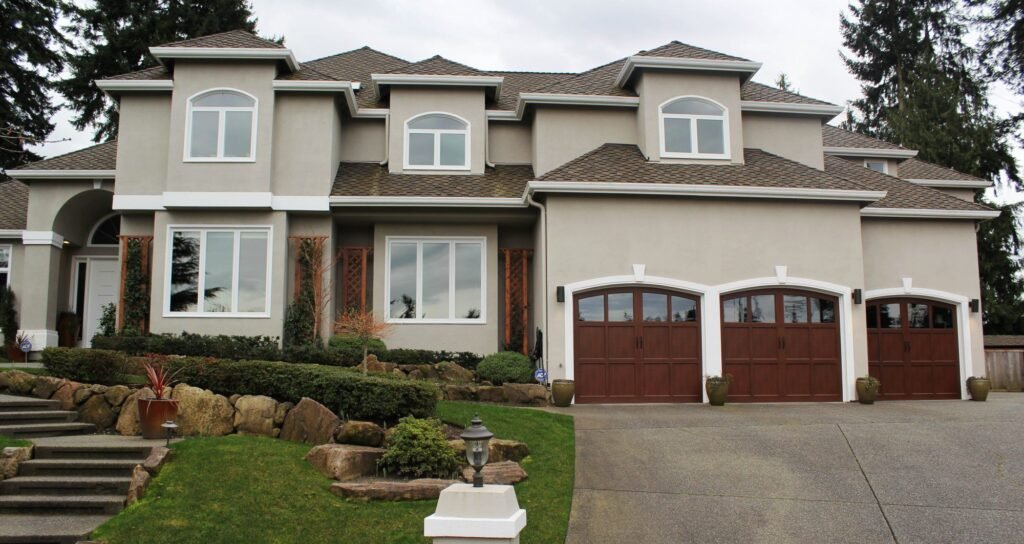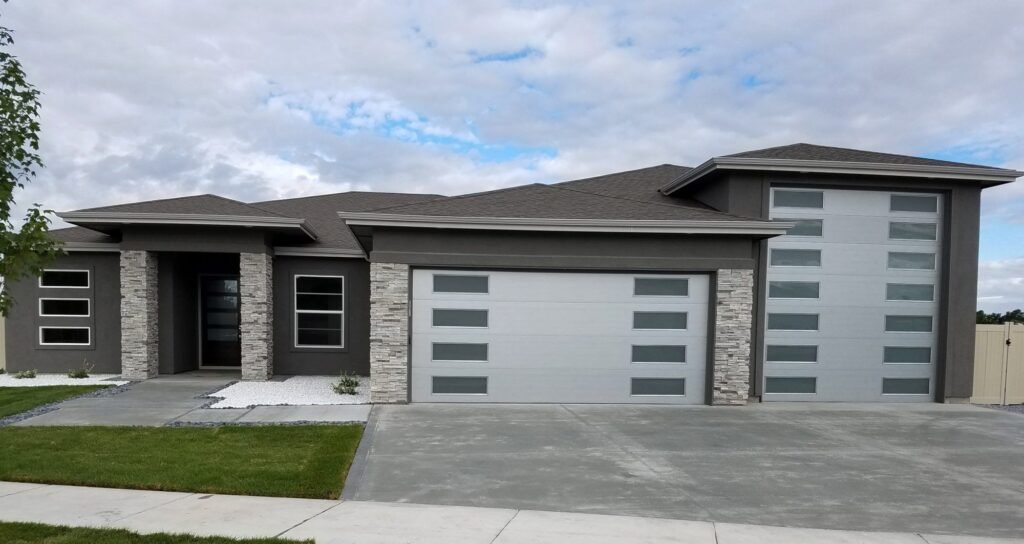 Quality Garage Door Parts and Accessories
When it comes to garage door problems, the source of the issue is almost always a faulty or worn-out garage door part. An overhead door system operates with many different garage door parts working together to ensure your door runs the way it should. These include springs, cables, hinges, rollers, bearings, and more. When you have one broken garage door part, many problems are sure to follow for your entire garage door system.
To stay ahead of your broken garage door, Haney Door Service keeps quality, high-cycle replacement garage door parts in stock at all times. This ensures we can perform fast garage door repairs near Eagle, ID to get your overhead door system running again quickly. Contact us today if you need replacement garage door parts or want to schedule service with our qualified technicians.
Does my garage door need regular maintenance?
Proper upkeep will help your garage door system last longer and save you time and money on premature repairs. We recommend scheduling yearly professional maintenance appointments to keep parts running efficiently and smoothly. Read our recent blog to learn more about caring for your garage door: Preventative Measures You Can Take With Your Garage Door.
Do you have tips for choosing a new garage door for my home?
With so many options available, choosing a new garage door can be difficult. Start by considering the architecture of your home and choosing a garage door style and color that complements your home's exterior. Consider driving around a few neighborhoods and take note of garage doors that catch your attention. You'll learn a lot about your preferences this way! Do you prefer windows or no windows? Flushed panels or recessed panels? You can also browse our Projects for inspiration. Finally, talk with our installation experts! We are happy to help guide you through the process.
What are the benefits of insulated garage doors?
Insulated garage doors provide temperature control, increased energy efficiency, and noise reduction. Contact our team for more information on our insulated garage door products.