PARTS & ACCESSORIES IN NAMPA, ID
Garage door problems are generally rooted in a faulty part, which puts strain on a system. A damaged torsion spring can invalidate your entire counterbalance system, just like a faulty logic board can make your opener behave erratically. Solving garage door problems starts with figuring out which part isn't pulling its weight.
The experts at Haney Door Service can not only diagnose the issue holding your door back, but we'll also provide OEM part replacements and accessories that set things right again. Our inventory of parts includes:
Garage Door Parts
We stock a wide range of essential garage door parts, to ensure a quick replacement when your door breaks down. Our selection of garage door parts in Nampa, ID are all OEM parts and come backed by the best warranty in the industry. We'll make sure you get a seamless replacement that restores efficient function to your door.
Bearings
Cables
Hinges
Panels
Rollers
Torsion springs
Opener Parts
Few things are more frustrating than a garage door opener that opens sometimes and doesn't work other times. When it comes to faulty garage door openers in Nampa, ID, we've got the parts and components to repair your opener and make sure it works perfectly each and every time.
Gear kit
Keypad
Logic board
Photo eyes
Transmitter
Garage Door Accessories
More than just fixing the mechanical function of your garage door, we also stock a number of garage door accessories in Nampa, ID so you can get the most out of your installation. Come to us for all of the following accessories:
Bottom seal
Decorative hardware
Interior/exterior locks
Weather seal
Windows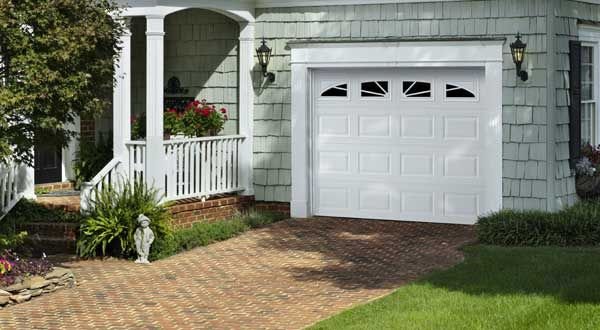 Need Parts?
Because we stock parts and have them on hand, you can rest assured you're getting reliable repairs fast. Contact Haney Door Service today at 208-203-1400 and let us provide the parts you need for peace of mind and a garage door that works flawlessly.